Admission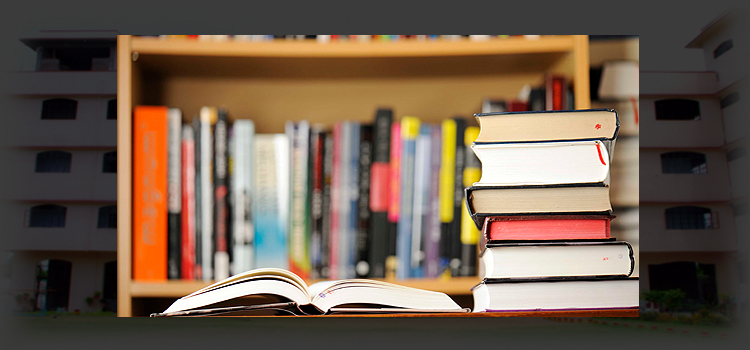 Admission Rules
A student passing 12th from any recognized board is eligible for admission.
Candidate passing the qualifying examination in 2016 or earlier shall not be eligible for admission.
Candidates belonging to SC. ST Categories are eligible for admission if they clear the qualifying exam with pass percentage.
Eligible candidates are advised to deposit the duly filled in application forms along with necessary documents by the due date as given on the notice board.
Fee once deposited shall not be refunded.
Please obtain your fee deposit receipt and keep the receipts safely. They may be needed from time to time.
Admission can be refused and cancelled by the Director/Principal without assigning any reason.
All students of Tagore group will be given a special concession of 25% in tuition fee for B.Sc. Pass course, B.Sc.(Biotech) & B.Com Part1 only.
Fees will be charged for the complete term, irrespective of the fact when the admission is taken.
University enrolment and Examination fee will be charged separately as per notification on the college notice board.
A late fee shall be charged @ Rs.10 per day if the fee is not deposited in time.
Admission will be treated as final only when fees have been deposited by the student along with the necessary documents as required by the college.
Total Number of Seats (Approximately)
Course
Total Seats

B.Sc. – Biotech

B.Sc. Bio.

B.Sc. Maths

B.Com

30

60

60

60
Application form must be accompanied by the following documents (for New students):
One photocopy of Secondary Examination Mark-sheet for the proof of age.
Original and one photocopy of the qualifying examination mark sheet
Original transfer certificate from the Institution last attended.
Original Character Certificate from the previous Institute.
Original Migration Certificate (Students from other than Rajasthan Board/ Rajasthan University).
Two recent passport size coloured photographs.
Address – Proof (Telephone/ Electricity Bill/ Election ID Card).