B.Sc. Biotechnology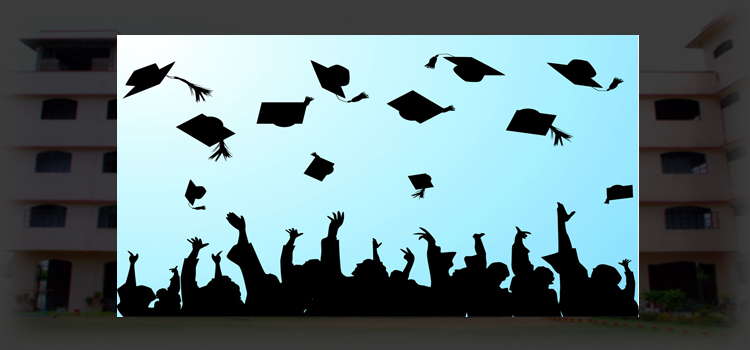 Jobs Prospects & Career Options

Biotechnology as a subject has grown rapidly. And as far as employment is concerned, it has become one of the fast growing sectors. Employment record shows that biotechnology has a great scope in future. Bio-technologists can find careers with pharmaceutical companies ,chemical ,agriculture and allied industries . They can be employed in the areas of planning, production and management of bio-processing industries .

There is a large scale employment in research laboratories run by the government as well as the corporate sector. Biotechnology students in India may find work in government-based entity such as universities, research institutes or at private centers as research scientist/assistants.

Alternatively they may find employment in specialized biotechnology companies or biotech- related companies such as pharmaceutical firms. Food manufacturers , aquaculture and agriculture companies. Companies that are engaged in business related to life sciences (Ranging from equipment, chemicals , pharmaceuticals, diagnostics,etc.)also consider a biotech degree relevant to their field. The work scope can range from research, sales, marketing , administration, quality control, breeders, technical support etc.

Armed with this power full combination of fundamental cell and molecular biology and applied science, graduates are well placed to take up careers in plant , animal or microbial biotechnology laboratories or in horticulture , food science, commerce and teaching. Some major organizations employing bio- technologists in India include Hindustan lever ltd.

Thapar group, indo-American hybrid seeds, Bicon India ltd, Bivcol, IDPL, India Vaccines Corporation, Hindustan antibiotics, national botanical institute, National chemical laboratories, Tata engineering research institute etc.